A term life insurance product. I worked as a full-time 2D animator and illustrator for Wysh's branding and marketing assets.
2D ANIMATION



Tools used:
After Effects / ToonBoom Harmony / Animate / Figma / Illustrator / Premiere / Audition / LottieFiles / Clip Studio Paint / Procraete


My animation tasks at the award-winning personal financial product

Wysh

included creating animated assets for the website and apps, producing explainer videos, and developing animated content for social media posts based on the company's branding guidelines.

Since

Wysh

is a client-centered service, our visual focus was on the characters, how they made their life decisions, and how these stories could create a connection and make our future customers relatable. Our goal was to set a humorous and informative tone in the brand's storytelling. I mainly played the graphic with the literal and metaphorical phrases from the scripts, ensuring they echoed each other and carried the humor out.
Animated Explainer Videos
I produced animated explainer videos in collaboration with the creative and marketing teams. I created the storyboard based on our creative copywriters' delightful scripts and then proceeded to design and animate.

These were fast turnaround one- to two-month projects from pitch to finalization. As the only animator and illustratoe on team, my role included reaching out to voice-over artists, collaborating with graphic designer, creating storyboards, developing animatics, handling compositing and sound editing, incoporating cel animation with motion graphics, tweaking the timeline, and ensuring final delivery.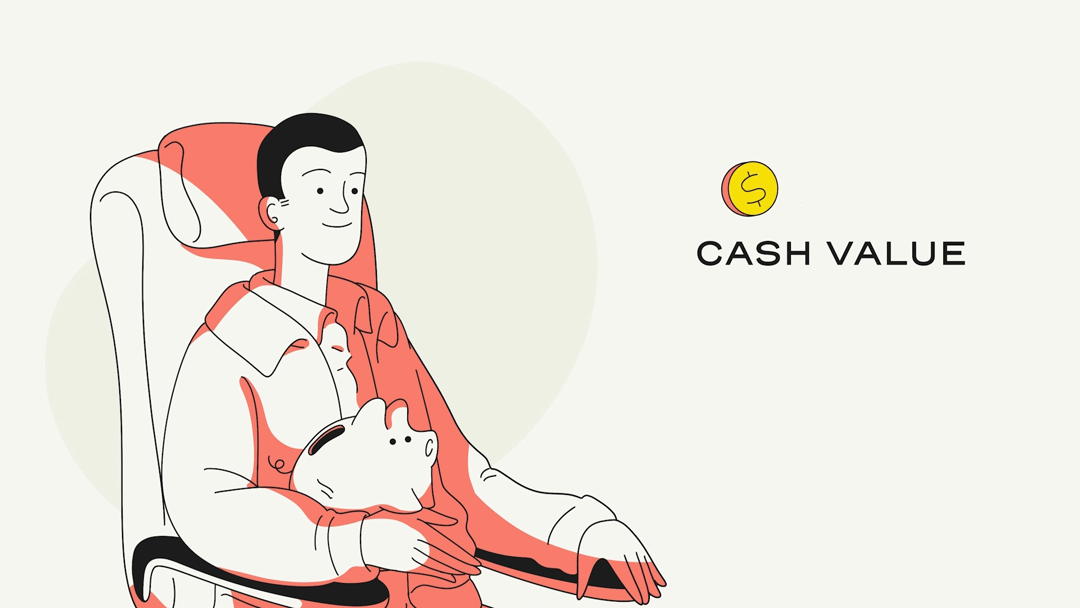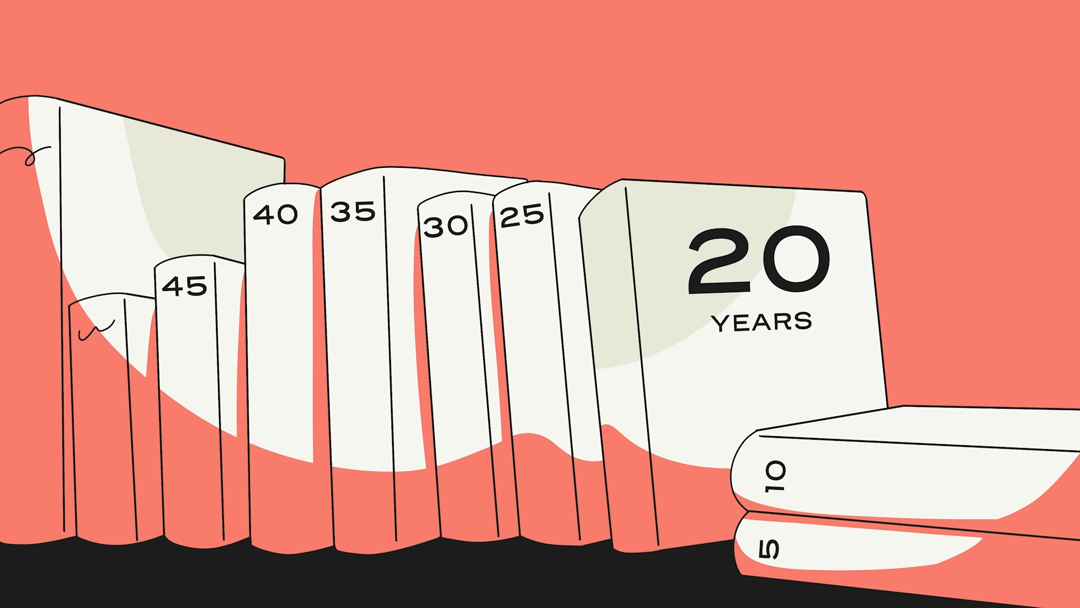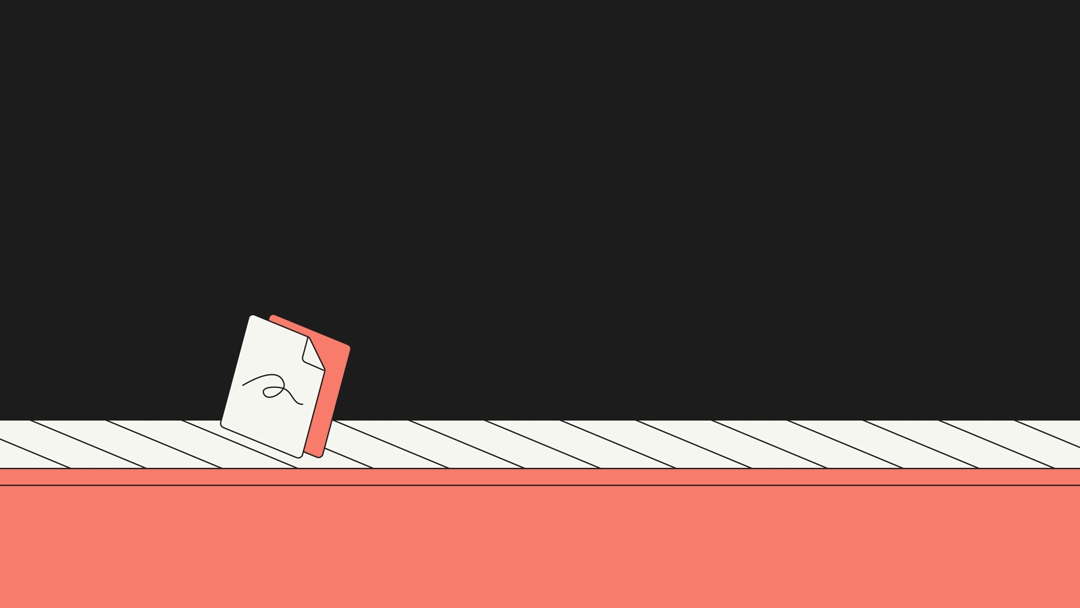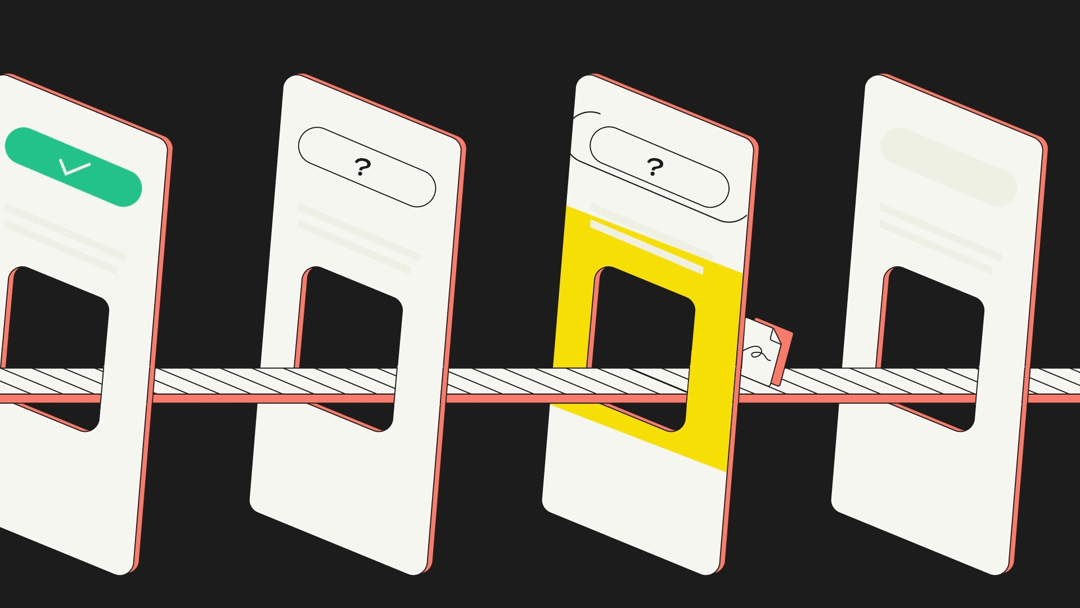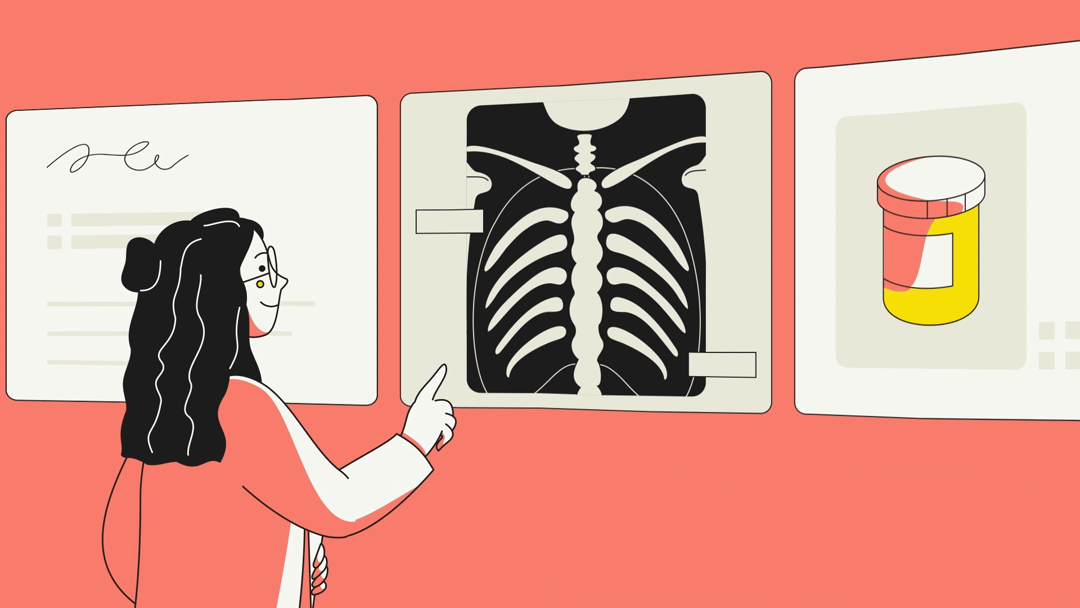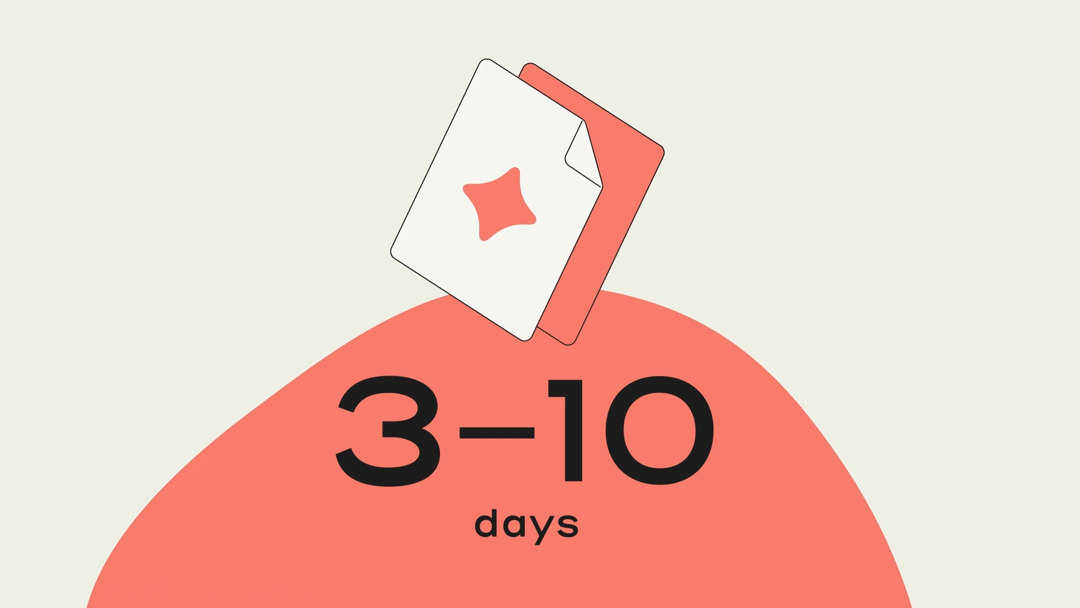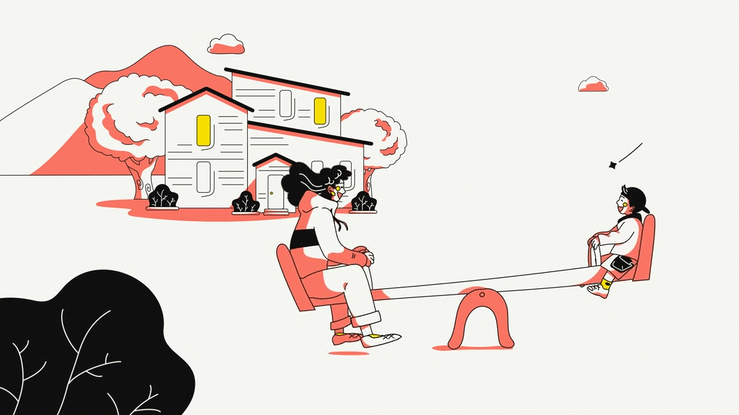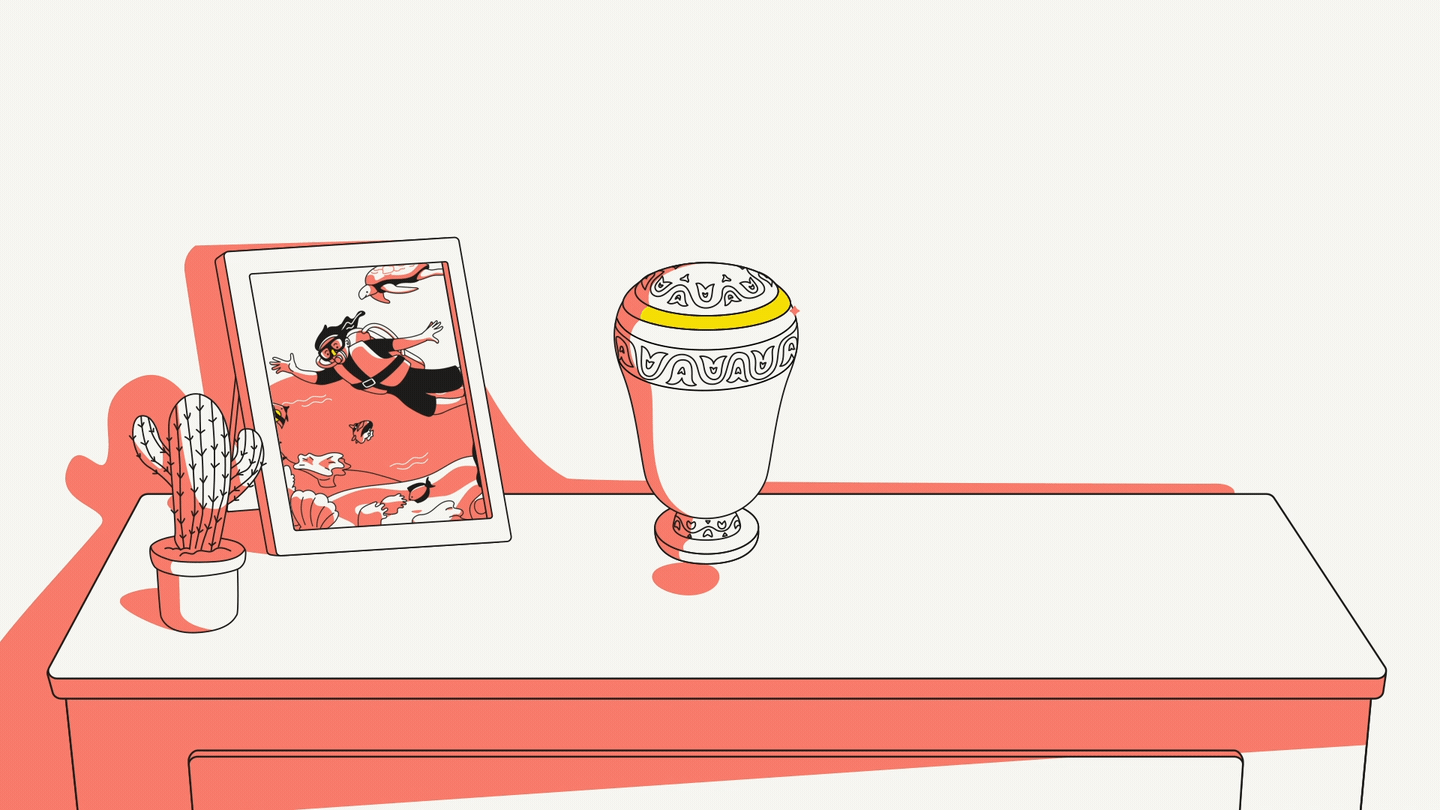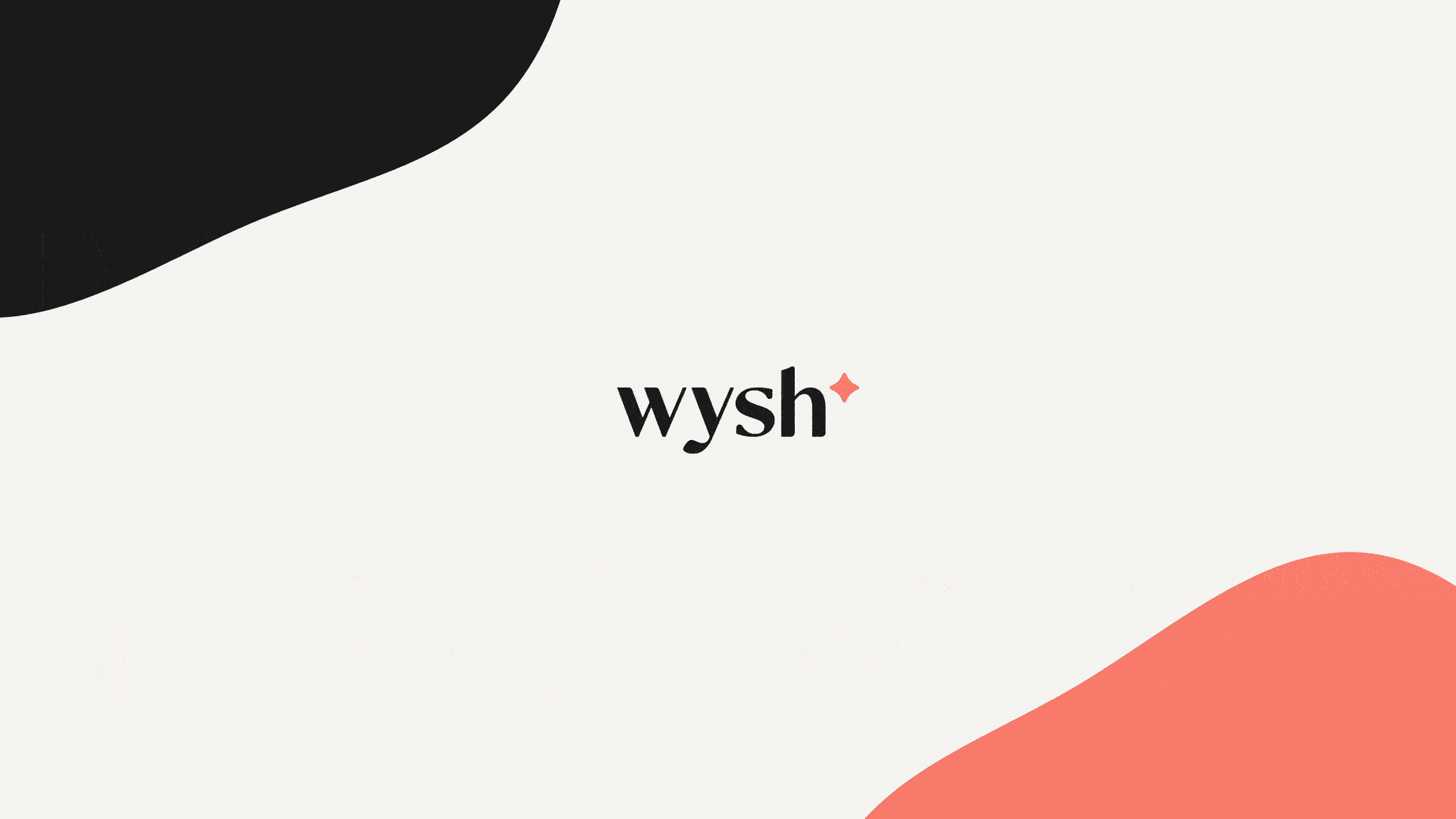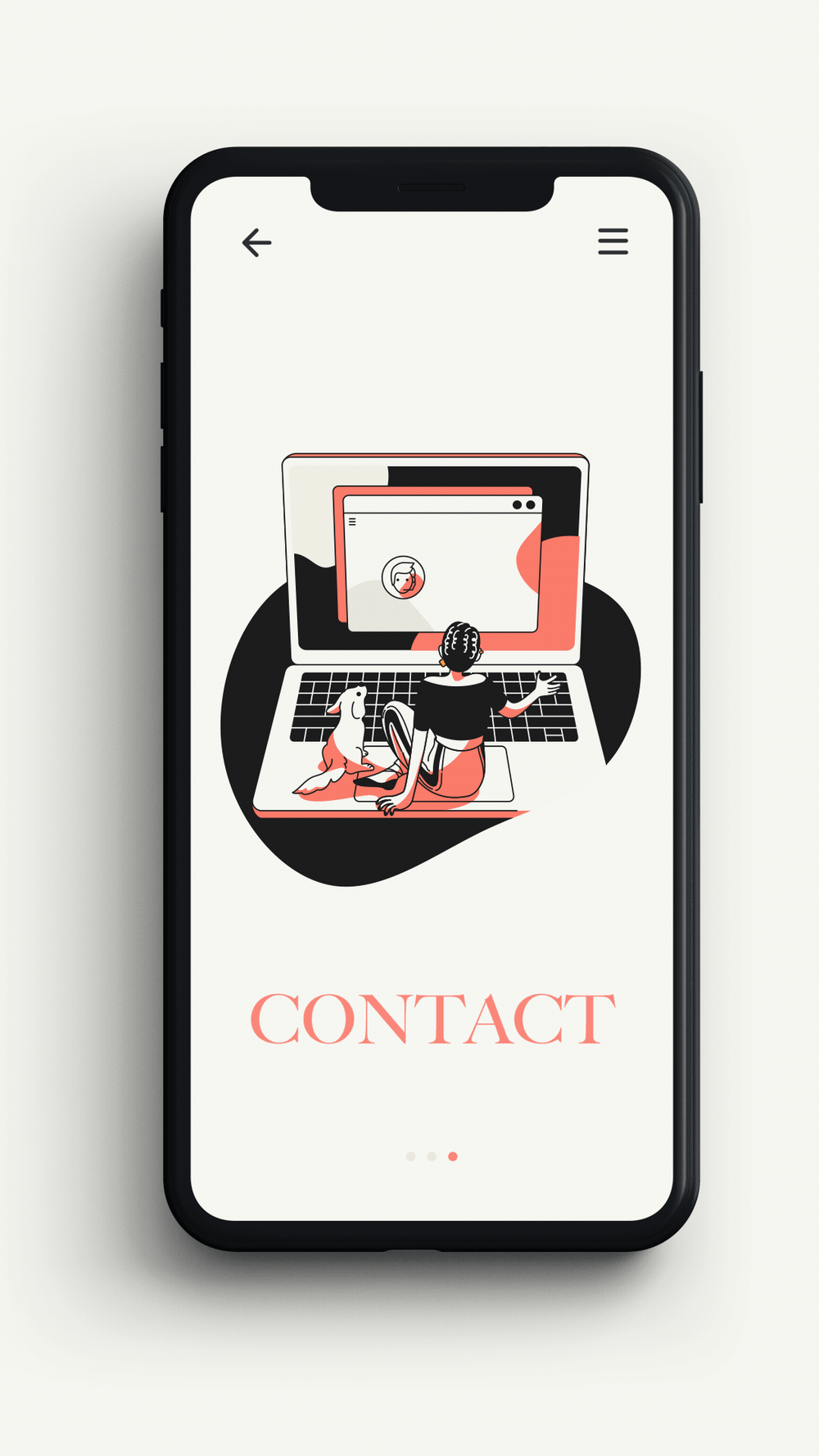 Lottie Animation
I created 2D animated assets that lived on Wysh's product interfaces: hero illustrations of the website and mobile app.

What was most fun about these tasks was that our character-oriented designs, built from reality, served a practical purpose and built connections, but our team wanted to create in a more playful but trustworthy tone. I could have a character and their pet sitting on a giant computer and talking into the screen, or characters sitting on clouds with their laptops.

Plus, my favorite part was that our team were huge fans of pets, so I had the chance to create as many dogs and cats or other types of pets that surrounded the people. Really, they were our family members, so we loved to add these real influences and feelings into our product heroes.

These features all separated Wysh from the traditional life insurance genre and gave it a light and youthful energy that truly brought the service into the insurtech age.
---


ILLUSTRATION


Tools used:
Figma / Illustrator / Photoshop / Procreate / Clip Studio Paint


I designed and conceptualized 180+ illustrations. They live on

Wysh's

website and mobile APP as hero images,

social media assets

, and editorial illustrations for

blogs articles.

I worked closely with our creative team and copywriters to create compatible, compelling, and quick-turnaround editorial illustrations.

From pitching the initial sketch, reading through articles, and researching the topic, I then develop the main subject to compose into visual stories. Despite the stock illustration vibe, I produced the illustrations with Wysh's playful and optimized voice- characters floating on clouds surrounded by Wysh stars.