YaBer & DD
YaBer & DD is a collection of illustration and designs that captures the memories of a designer and an animator.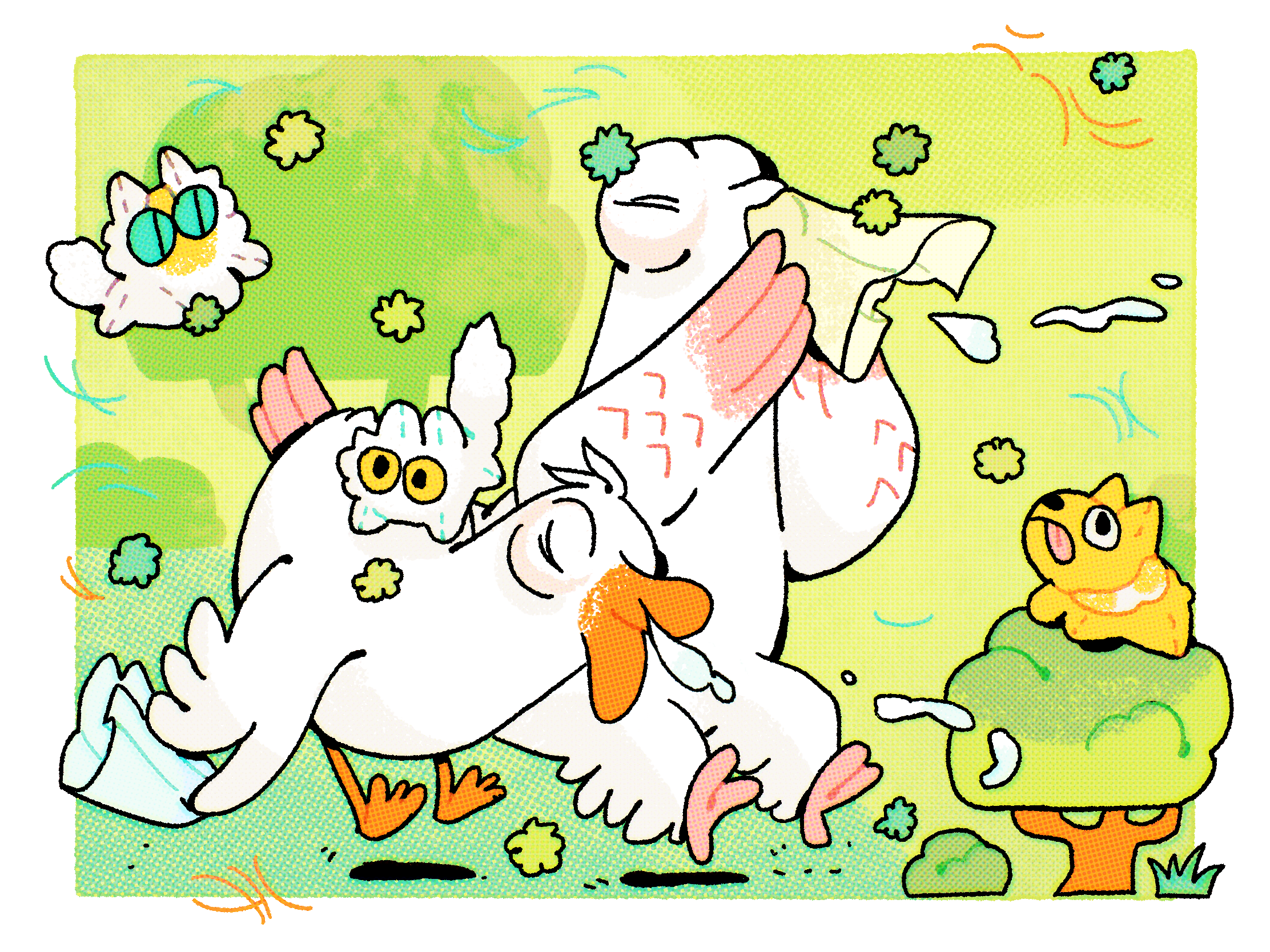 Illustration: Richan Li
Designer:
Angie Liu

Tools used:
Procreate / Figma
A decade may not seem like much compared to a lifetime, but so much fun, tears, joy, and quirkiness were shared in those seconds, bridging the distance and strengthening the companionship. The two friends decided to collaborate and share their expertise to create something that would be remembered for decades to come.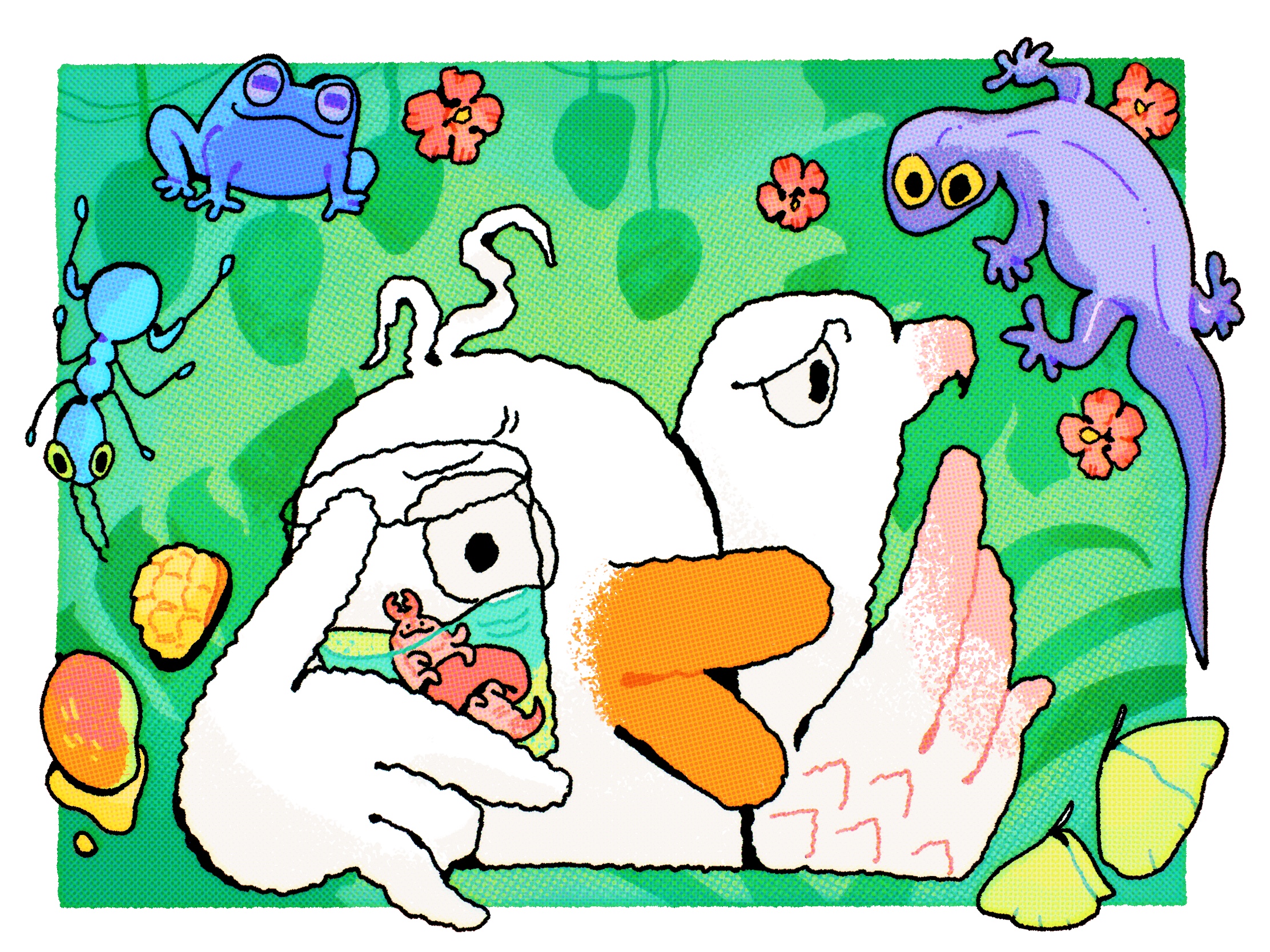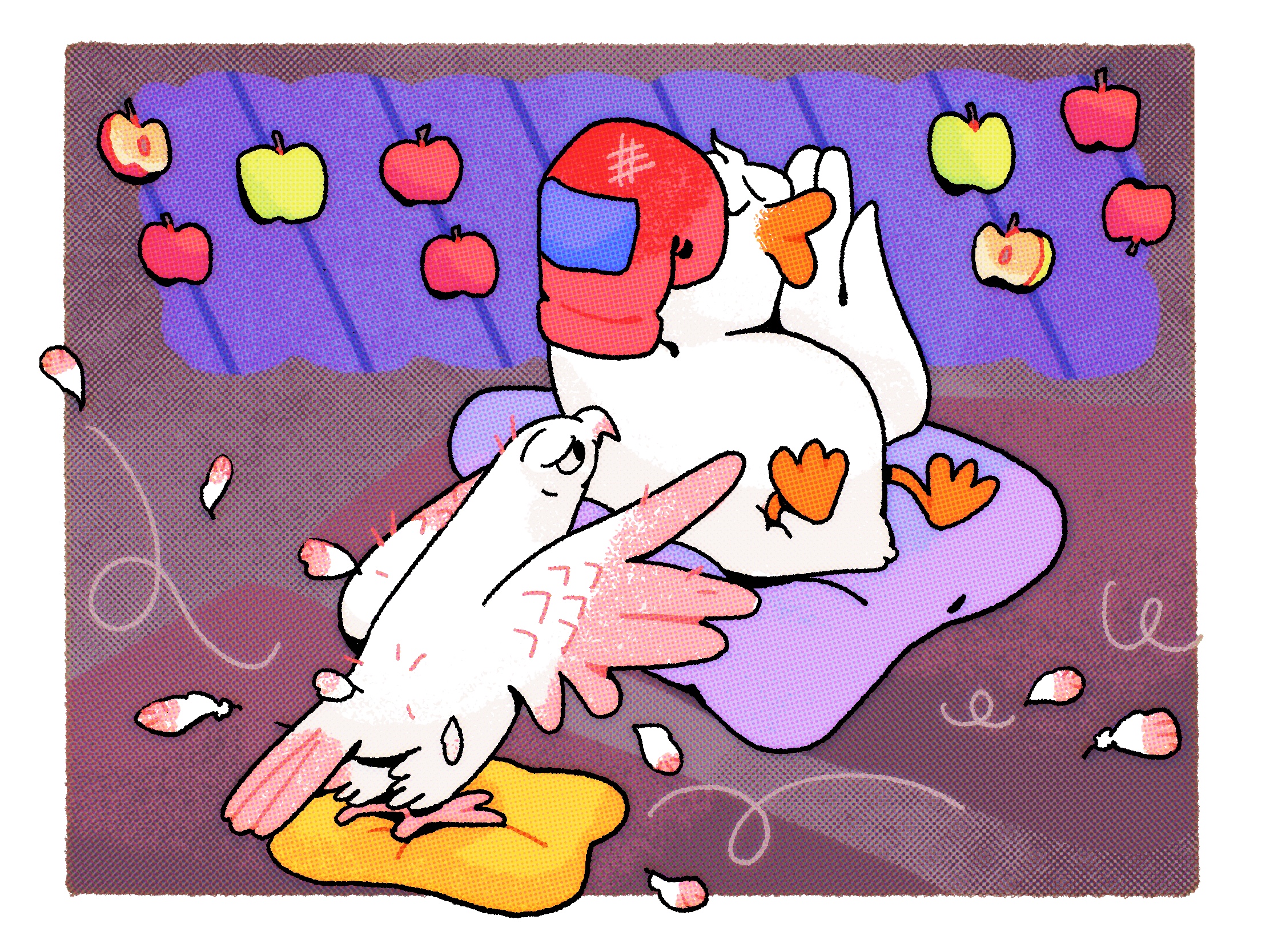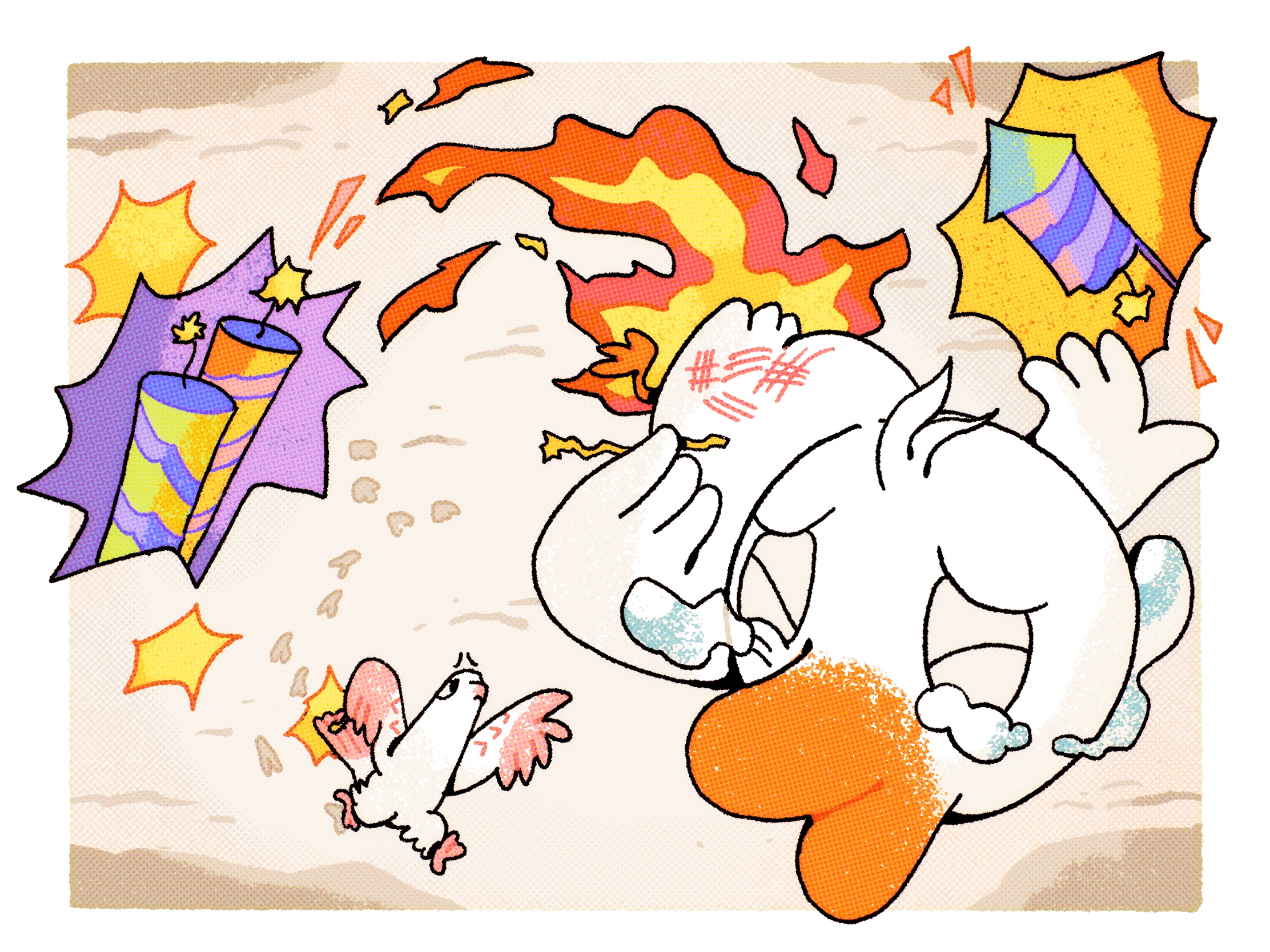 Awards
︎︎︎
2023 Vega Awards
Digital Illustration (Single) - New Category (Digital Illustration - Single), Gold Winner