BLACKNOSE︎︎︎
A healthy dog food company Black Nose, that produces delicious food to keep your dog's nose black and shiny!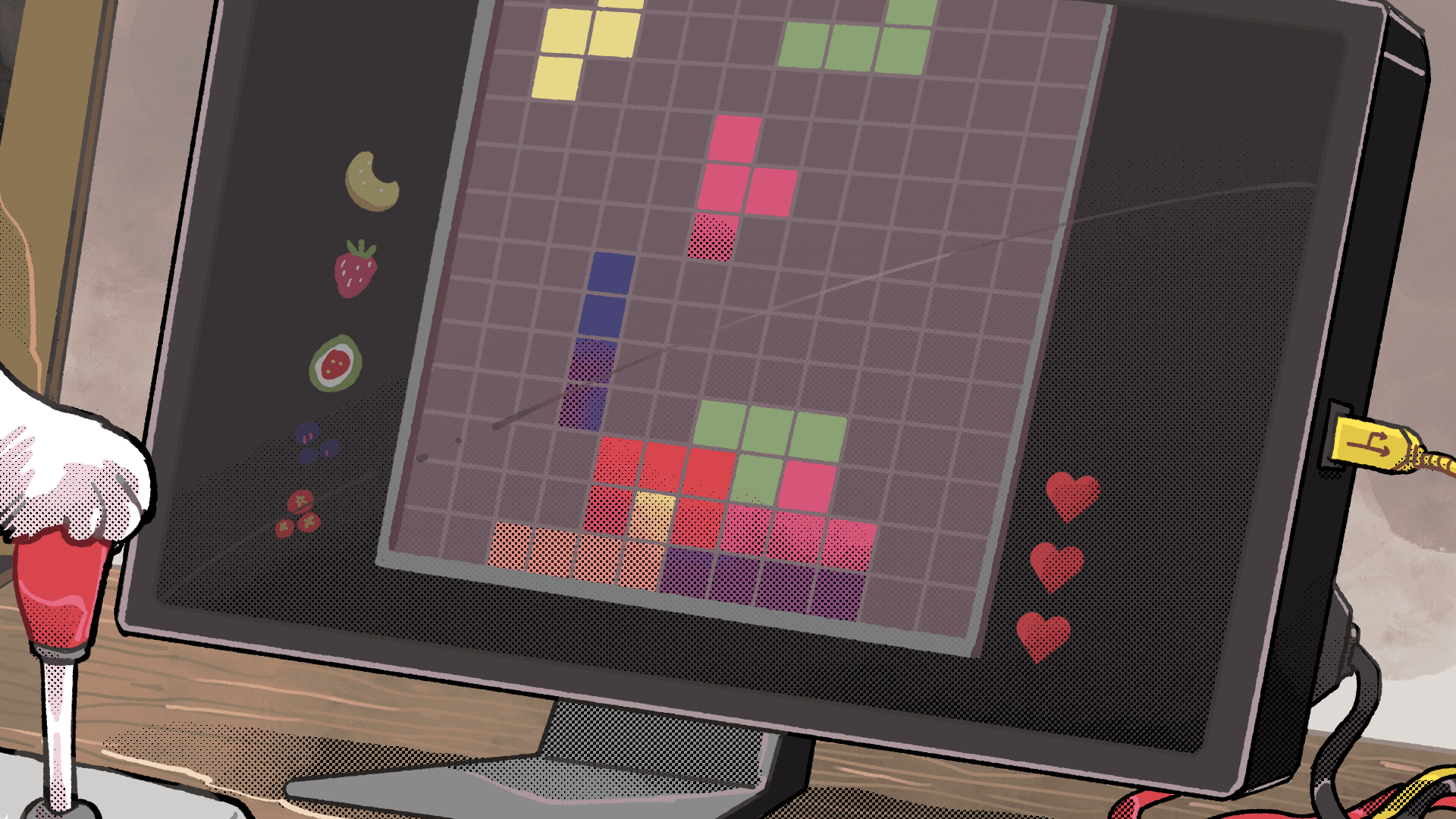 Tools used:
Clip Studio Paint
A dog travels into the digital world, playing different games to find healthier and more tasty golden treats — the Black Nose Allergy-Free Dog Food!
A commercial project collaborated on with
Kino Jin
for Black Nose Dog Food. I was in charge of creating style frames from the storyboard design and visualizing the final look for the client and future production.
Vertical Slice