AVAMEOW is an award-winning mobile game project that offers a fun and engaging experience for social gatherings, bringing people together through strategy-based conversations and overcoming challenges as a team.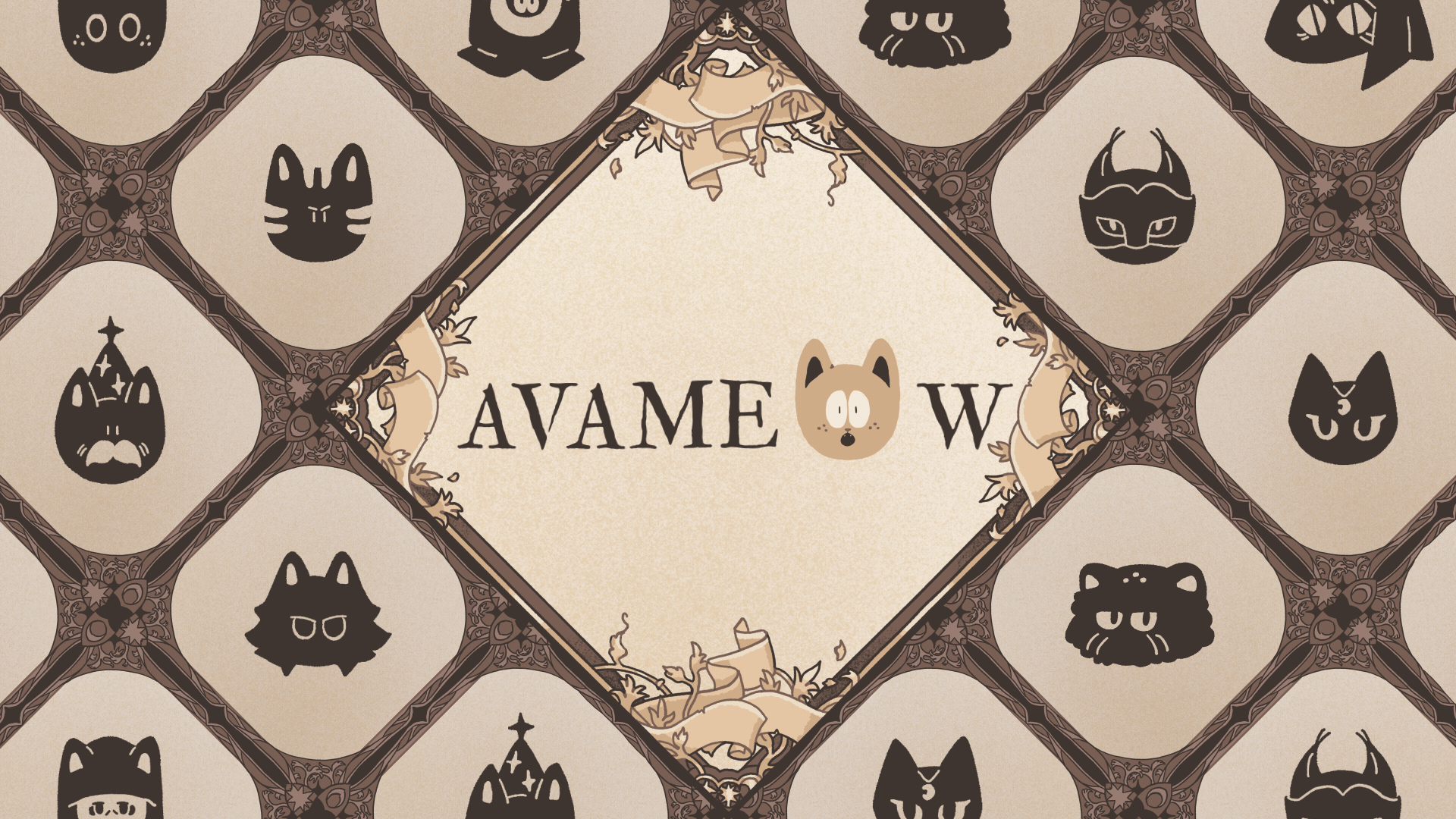 Art Direction, Animation + Illustration : Richan Li
UI/UX Design:
Angie Liu
Tools used:
Clip Studio Paint Procreate / Figma / Illustrator / After Effects
AVAMEOW was born out of a need for a fun, interactive, and digital solution during the pandemic when traditional board games like The Resistance: Avalon could no longer be played with friends in person. The concept of a digital, conversational strategy party game emerged, incorporating the classic legend of King Arthur and re-imagining it as the tale of King Meowthur. This innovative game offers a unique and exciting adventure that can be played both locally and online.

In this piece, we explore hand-drawn UI design and character styles that mimic the tactile feeling of parchment and the medieval art of grotesques and creatures. The lively cat characters and organic shapes create a friendly and fun tone for users.